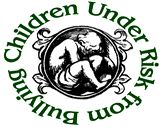 Due to the Coronaviruses and its uncertainty for the foreseeable future, CURB can only continue and offer limited services i.e. via CURB's helpline and electronic mail!
Stay Safe
Stay at Home
Save Lives
&
Look after Each Other
****************************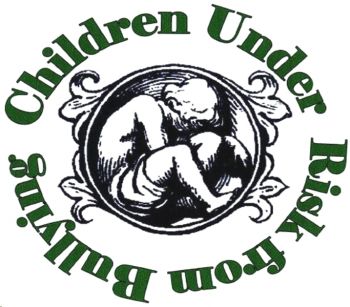 CURB's primary aim is to work positively towards preventing bullying and violence against children.
CURB is a support group for parents whose children are being bullied so that they in turn can help their children.
CURB assist parents in structuring written complaints to relevant authorities, supporting parents throughout any procedures.
CURB also provides families and parents of children who are victims of bullying with: -support - letter writing - Authorities Procedures (including Special Educational Needs) - 24-Hour Helpline plus Answering Service.
CURB also work towards obtaining unity between parents, schools, local authorities' police and other agencies in preventing bullying and violence
Design & Copyright © Owner Maureen Booth-Martin (MBM)