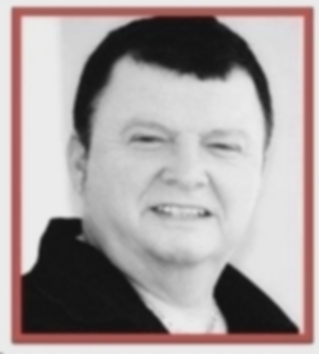 Chris Needs
Chris is a well known and established Radio Presenter for BBC Wales, Chris is also a renowned, Actor, and Live Performer, coupled with being Accomplished Classical Pianist, (who equally teaches the same).
Chris is also a Raconteur and an Award-Winning Show Business. Among his friends, Chris numbers both with world renowned stars and the ordinary person alike. Chris is a real friend to thousands of his BBC Radio Wales's listeners who tune in to his show every week night, and to date 'Chris Needs Friendly Garden' has over 50.000 members.
Chris lived in Cwmafan and since getting a lift in Richard Burton's car while a youngster as Richard lived in the next village to Chris in Pontrhydyfen near Port Talbot, it was at this point Chris decided to take the plunge and entered show business as a keyboard player. One of Chris initial gigs was to accompany Bonnie Tyler who is also a regular listener to Chris's show.
When Welsh Language TV Soap 'Pobol y Cwm' needed an actor to play the part of a hairdresser, Chris decided he fitted the bill and was invited to audition. In a 1995 interview, he told 'The Western Mail' newspaper, "He went up thinking he was well in for the part of the hairdresser and camped it up - but for some strange reason Chris ended up with the part of a detective sergeant"!
Chris entered the world of radio broadcasting when he heard on the grapevine that the then newly-formed Touch AM Radio Station needed new presenters. Having made a demo tape in his front room, using a ghetto blaster with "disgusting sound quality", he sent it in to the station. The rest is history and Chris became Touch AM's most popular presenter and moved a few years ago to BBC Radio Wales.
Having hosted an immensely popular afternoon show, Chris has now moved to present the late show, and has single-handedly taken his slot to the top. In the 2005 New Years Honours List, Chris was announced as M.B.E. for his services to broadcasting and Charity in Wales, and he was invested into the Order by Her Majesty Queen Elizabeth II on June 22nd, 2005.
Listen too or contact Chris on:
93 104 FM 657 & 882 MW
Sky 0117 Freeview 719 Cable 913
Email: chris.needs@bbc.co.uk
Telephone: 03700 100 110
Design & Copyright © Owner Maureen Booth-Martin(MBM)