In Case of Emergency
Does your child own a mobile phone?
If the answer is yes to the above question then make sure your child has the following abbreviation (ICE) after your home/work/mobile numbers!
(ICE) = In Case of Emergency
If your child cannot call you personally for what ever reason
(

ICE

)
following your name and contact number could alert others that you are your child's next of kin!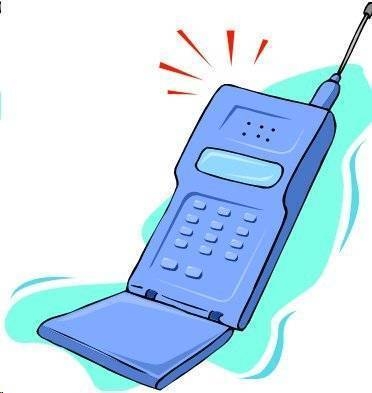 (ICE)